i cant picture anyone daydreaming about me. i cant picture someone thinking about me when they're laying in bed before they fall asleep. i cant picture anyone telling their friends about me. i cant picture anyone getting butterflies because i hugged them, or even just because i made eye contact with them. i cant picture someone smiling because my name lit up their phone. i just cant.
biggest mistake of my life.
what was i even thinking? i shouldve just gone home immediatly. but i just wanted him so bad. but he wanted her too much. i couldnt get through that door. how the were touching me and grabbing me. it was so wrong but it felt so right. they were all so appetising and i wanted more. but what was i thinking? when he came back through that door. the look on his face. it looked hurt. i felt so guilt....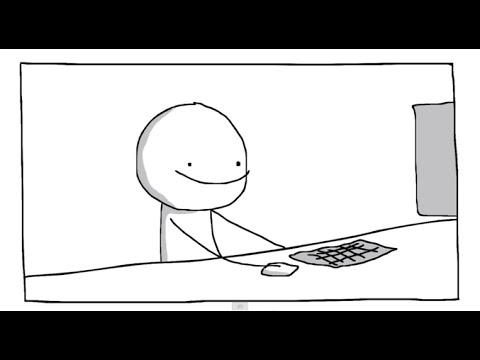 WWHD? what would Hillary do?
me : so tell me what you would do in such a situation. so youve been dating *tatenda for three months.then she goes and gets pregnant by some other guy and tatenda tells you that she still loves you and wants to work things out with you.
hillary : heheheh i would be all rack city bitch rack rack city bitch.then id tune her to fuck off rather diligently,no hard feelings (:
me : lol what did rack city have to do with anything
hillary : victory song
me : lol!
hillsry : get banged elsewhere and bring me the mistake? you have got to be shitting me.
Listen